CIAKL II Train the Trainers Workshop
The CIAKL II trainers workshop premiered in Cologne on 24 and 25 November this year. Film and creative media teachers and educators from Estonia, Belgium, Denmark and Germany were brought together around the CIAKL II course materials. Aside from training them how to deliver the course, the workshop covered why the course's relevance for a strategic industry, best methods, and case studies. Great attention was dedicated to the Trainers Toolkit, which includes guidelines, the slideset template, contact points and other useful features to deliver CIAKL II courses. This workshop can be delivered in the future to trainers in film schools, creative industries, arts, design, animation and media.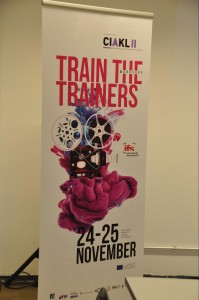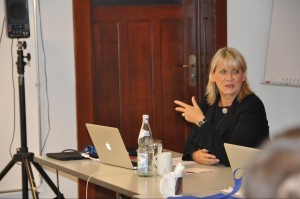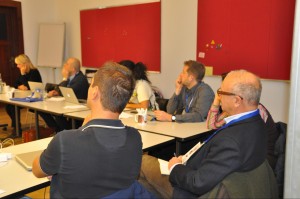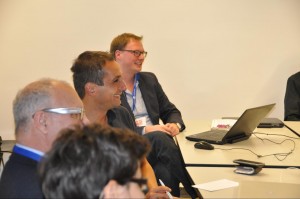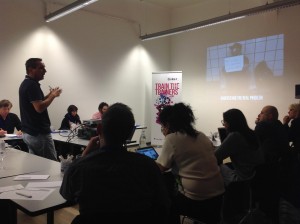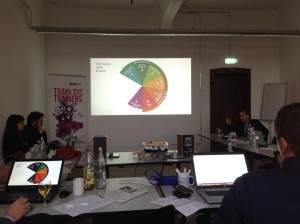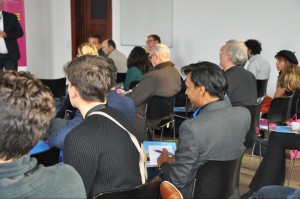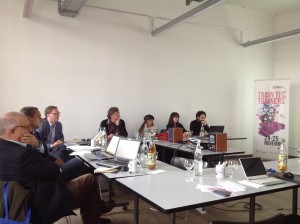 Creativity Meets Business 2015 conference
Creativity Meets Business 2015, CIAKL II final conference took place in Cologne, Germany on November 26th. With the presentation of CIAKL Lessons, the Trainer Toolkit and many more insights on the transfer of entrepreneurial skills to creative media and film schools, the conference allowed for a broad view of the project challenges, goals and achievements. At the brink of transferring the CIAKL II course materials to teachers and educators, the project is closer and closer to bringing real change to schools and students all over Europe.